Make Blue Ridge Bank Your Bank!
The Virginia Beach team has a tremendous depth of knowledge and the ability to find tailored, common-sense solutions for you through every step of your financial journey. We provide a wide range of services, including retail and commercial banking, wealth management, and mortgage lending. No matter where you are in your financial journey, Blue Ridge Bank has financial experts who can help you achieve your goals.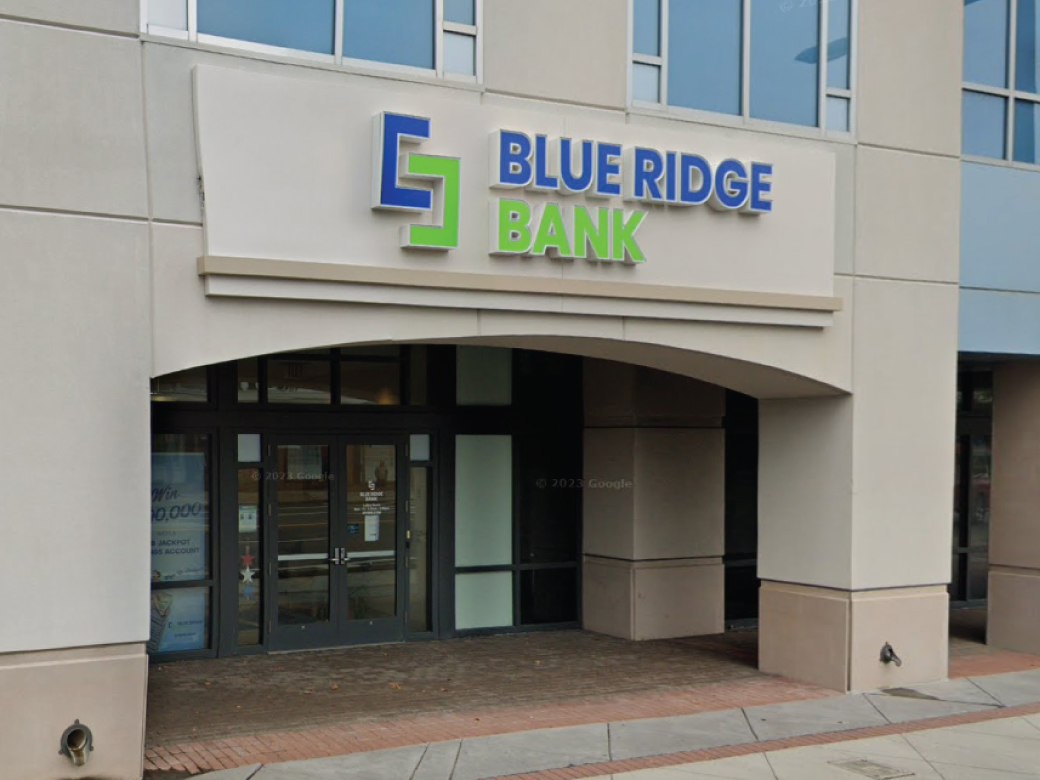 We are thrilled to offer a wide range of services emphasizing quality, ethics, and superb customer relations. Below is a snapshot of some of our available products and tools.
Make sure your money is working as hard as you do with our suite of business banking services tailored to the unique needs of your business.
Business Checking and Savings Accounts including accounts for non-profit organizations.
Business Credit Cards with cash back options
Multi Cards and Fleet Cards which helps simplify statements for your accounts payables department
Settlement Account
Money Market Accounts and CDs (ask about our current promotional rates)
Online digital banking
In today's challenging business environment, it's more important than ever to streamline your cash management services to improve cash flow. Our Treasury Management services can help improve your payments and collections processes while optimizing your business's liquidity, and also mitigating your financial, operational, and reputational risk.
Receivables include lockbox, ACH and mobile deposits
Payables include wires and bill pay
Online digital banking for easy management
Line of credit sweeps and zero balance account sweeps
Meet the team.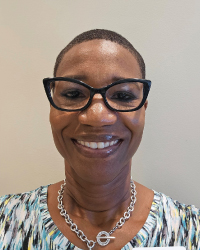 Aisha Horton
Senior Customer Service Advocate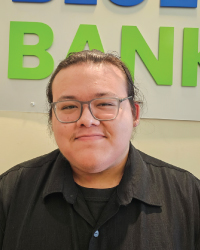 Brandon Xiong
Senior Customer Service Advocate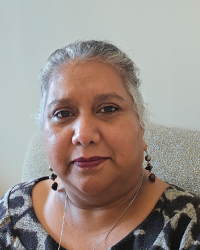 Catherine Melott
Branch Manager
Supportive Business Banking Team
Blue Ridge Bank has been and is there when we need them! They have never stopped working for us and with us. No problem has been too small nor too big; they have always stepped up to the plate, allowing us to concentrate on our day-to-day Business items. -Dwayne Furlough, Flipper McCoy's
The Bra-ha-ha 2023
Blue Ridge Bank is proud to be the presenting sponsor of the 2023 Bra-ha-ha 5k. The Bra-ha-ha® is an annual campaign in the fight against breast cancer sponsored by Chesapeake Regional Health Foundation.
Giving Back
We give back to your community, not only because it is where our branches are, but because they are our communities too.


"We are grateful for the partnership and generosity of Blue Ridge Bank's leadership, and its interest in Chesapeake Regional. Their long history as an independent bank that deeply cares for its community and has differentiated itself with leading-edge technology to increase quality and stay competitive." -Reese Jackson, President and CEO of Chesapeake Regional Healthcare