View all posts
COVID-19 (Coronavirus) Readiness
03/13/2020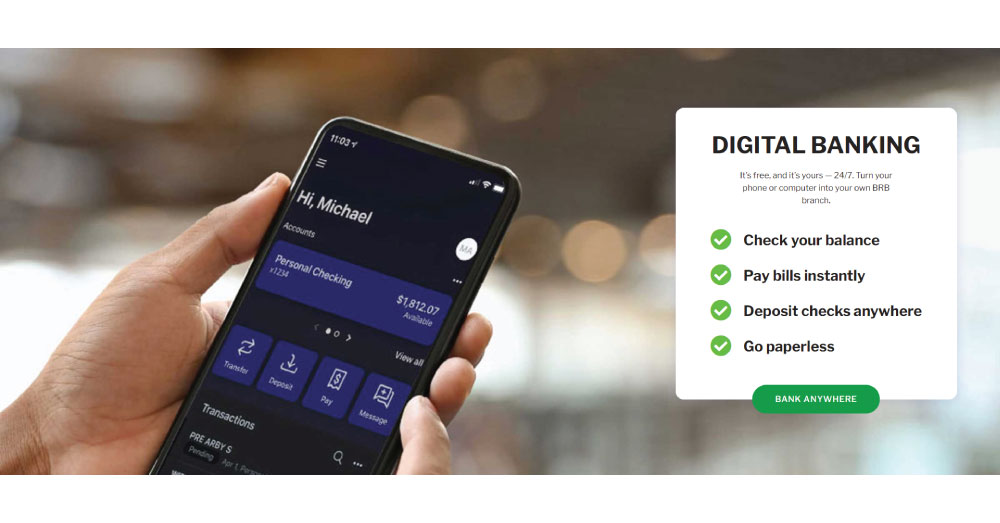 We continue to actively monitor the latest developments on the coronavirus and prioritize the health and well-being of our employees. We're doing all we can to ensure that our branches are open and our bankers are ready to help you bank smarter.

We also understand the impact the COVID-19 virus has, and may likely continue to have, on local businesses and the global economy. Blue Ridge Bank has served our communities for over 127 years and has faced numerous economic downturns, health crises, and regulatory reforms. We will continue to provide superior services and tailored solutions for our communities, businesses, and partners as we have since 1893.

We also want you to have confidence that you can take BRB with you and bank anywhere and anytime with BRB Mobile and mybrb.com.

If you haven't already:
We also offer a robust suite of commercial solutions to allow your business to bank remotely. Contact
[email protected]
for more information on our remote deposit options, cash management platform, and payroll offerings. ?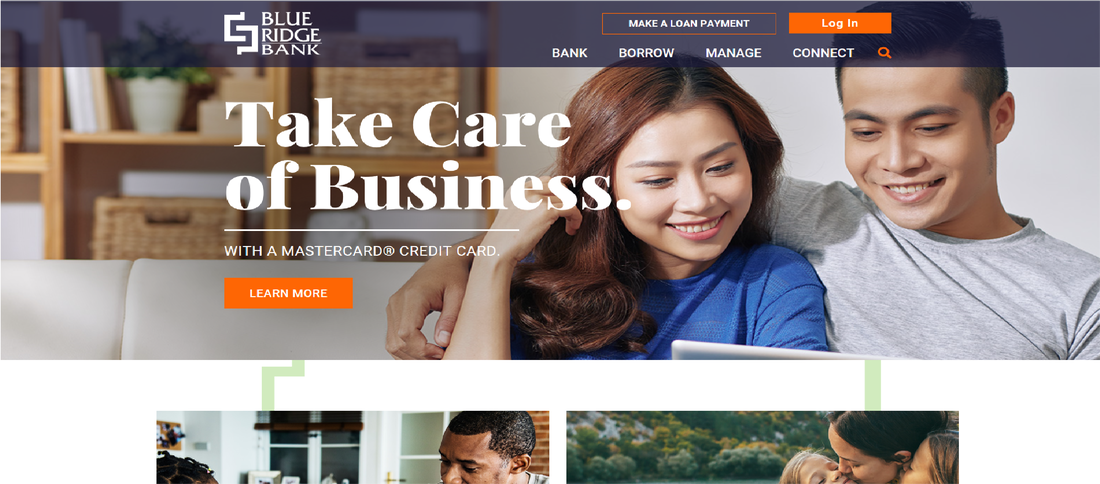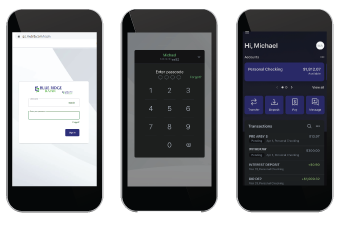 We encourage each of our clients to monitor the COVID-19 virus developments and follow the advice provided by the CDC. Avoid crowded events, routinely wash your hands for at least 20 seconds, and remain home if you are sick.