View all posts
Blue Ridge Bank Announces Minimum Wage Increase
01/03/2020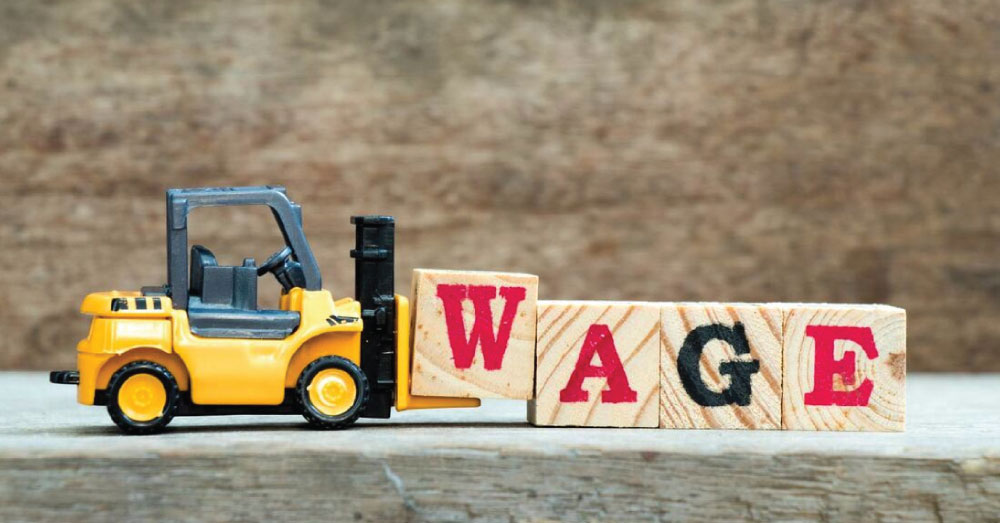 Blue Ridge Bank, announced the increase of its minimum wage to $15 an hour beginning on January 1, 2020.The raise means entry-level employees will be making at least $31,000 in annual salary.

Commenting on the wage increase, Dorothy Welch, Senior Vice President and Director of Strategic Engagement, said, "This decision was two-fold. Firstly, we take the livelihood of our employees to heart and believe that the investment they make into Blue Ridge Bank should be rewarded. Secondly, it is important that our salary and benefit programs continue to meet the needs of our staff."

This initiative is also intended to support local economic growth within Blue Ridge Bank's footprint. Employees earning a living wage will have more discretionary income to contribute to local commerce and support area businesses.

Blue Ridge Bank also invests in its employees by offering a benefits package for full-time staff that includes a bank-funded ESOP plan, tuition assistance/reimbursement, and 401(k) plan with an automatic 5% contribution by the bank into each employee's account.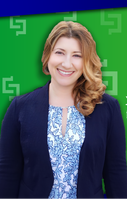 Dorothy Welch, EVP Chief Experience Officer