View all posts
ICBA's 2021 Top Lenders List!
07/15/2021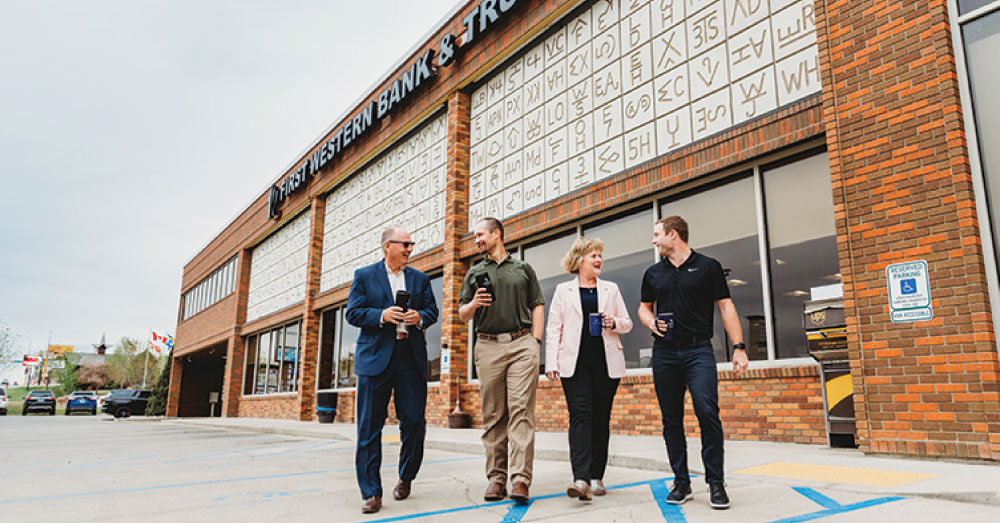 Blue Ridge Bank made ICBA's 2021 list of Top Lenders! We are proud to be the only bank on the list to rank in the Top 20 for both "Consumer and Mortgage: More than $1 Billion" and "Commercial: More than $1 Billion."

This reflects the efforts of everyone across the bank as they work to put money back into our communities and to improve lives.
Read the full article by Independent Banker here.