View all posts
Do you have a 4.0 in personal finance?
08/26/2021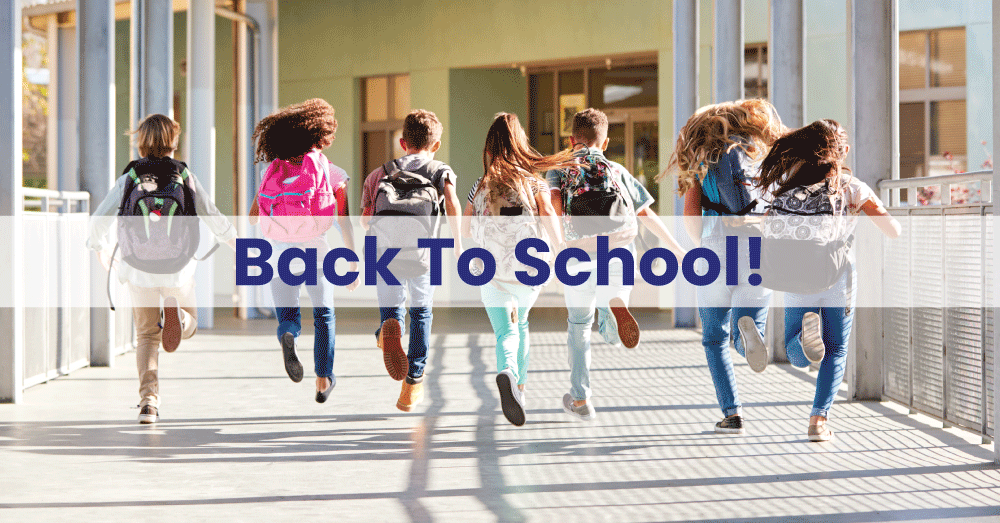 It's almost that time of year again, time for students to gear up to head back to school! While a new school year can be an exciting time for both students and parents, it can also be a stressful and expensive season.
Here are some quick common-sense ideas to help students (whether young or starting college) keep a 4.0 in the subject of personal finances:
Create a budget.

You are never too young to learn how to be responsible for managing your finances. The first step is to create a realistic budget or plan and stick to it.

Watch spending

. Keep receipts and track spending in a notebook or a personal financial app (We have one coming soon!). Pace spending and increase savings by cutting unnecessary expenses like eating out or shopping so that your money can last throughout the semester.

Use credit wisely

. If you are fresh out of high school, understand the responsibilities and benefits of credit. Use it, but don't abuse it. How you handle your credit in college could affect you well after graduation. Shop around for a card that best suits your needs.

Take advantage of your bank's resources.

Most banks offer

online, mobile, and text banking tools

to manage your account night and day. Use these tools to check balances, pay bills, deposit checks and monitor transaction history.

Entertain on a budget.

Limit your "hanging out" fund. There are lots of fun activities to keep you busy and many are free for students.

Use only your bank's ATMs.

Avoid fees by using ATMs owned by or affiliated with your bank. If you must use an ATM that is not affiliated with your bank, take out larger withdrawals to avoid having to go back multiple times. You can usually use your bank's app to locate an affiliated ATM near you.

Ask.

This is a learning experience, so if you need help, ask. Your parents or your bank are a good place to start and remember—the sooner the better.