View all posts
Virginia bank pursues middle market division, ready to compete for talent
05/05/2022
By: Lauren Ohnesorge - Triangle Business Journal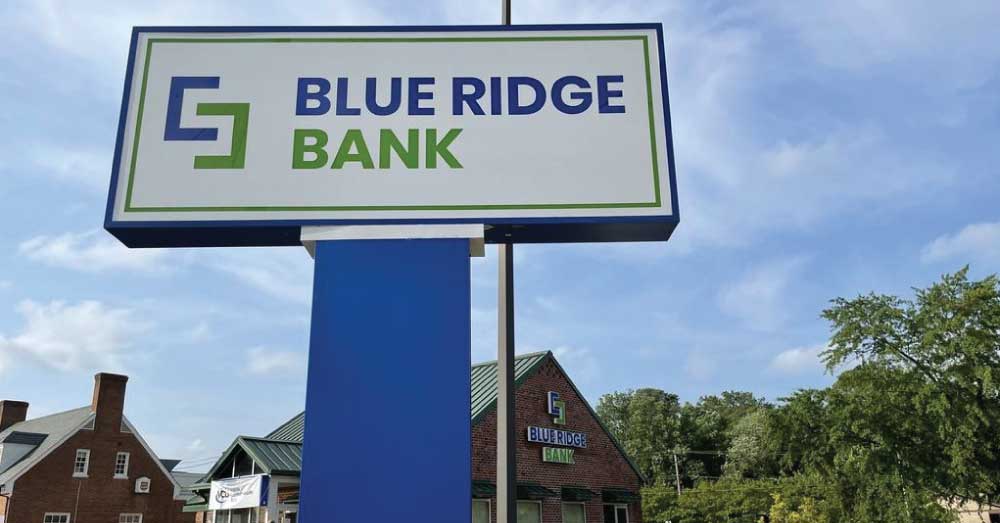 Virginia-based Blue Ridge Bank is establishing a middle-market banking division with its sights set on the Triangle, the Triad and Charlotte.
Doug Riddle, the new Raleigh-based managing director of corporate and middle market banking, said the $2.7 billion community bank has been working to develop a middle market commercial strategy across its markets for some time.
"[The Triangle] is definitely one of the top markets we have identified," he said.
To read the entire article in the Triangle Business Journal, click here.