View More Outreach
The RMH Foundation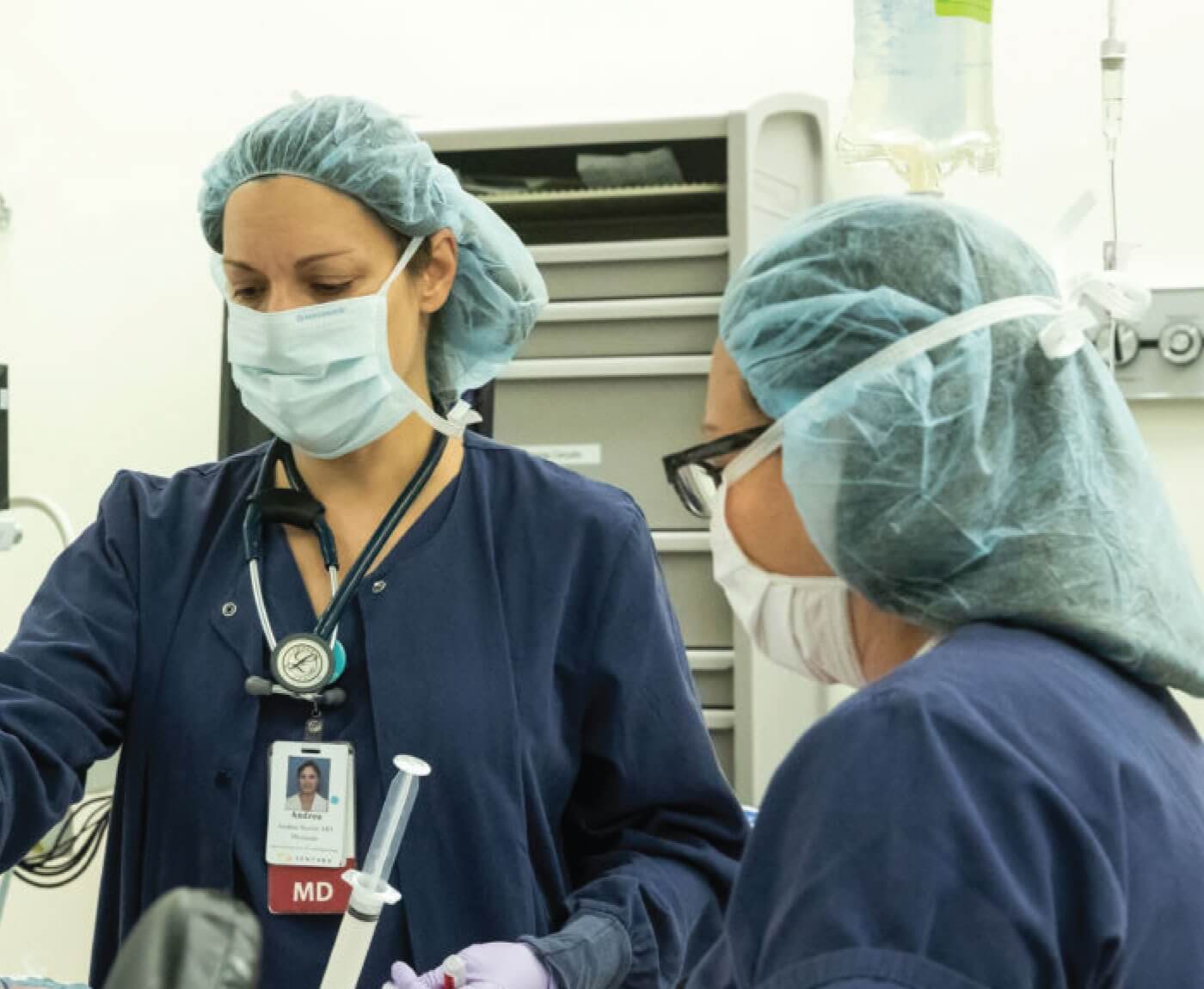 The RMH Foundation exists solely to support Sentara RMH Medical Center and enhance its mission to improve health and promote wellbeing.
Sentara RMH has been able to significantly improve the care patients receive because of gifts from our caring and generous community. One hundred percent of donations directly benefit patients and our community through the purchase of new equipment and support of compassionate programs. Since its beginning in 1975, the Foundation has directed millions in donated funds to support a wide variety of needs at the hospital.
To learn more about their mission. Visit their website here.