View More Outreach
Building Goodness Foundation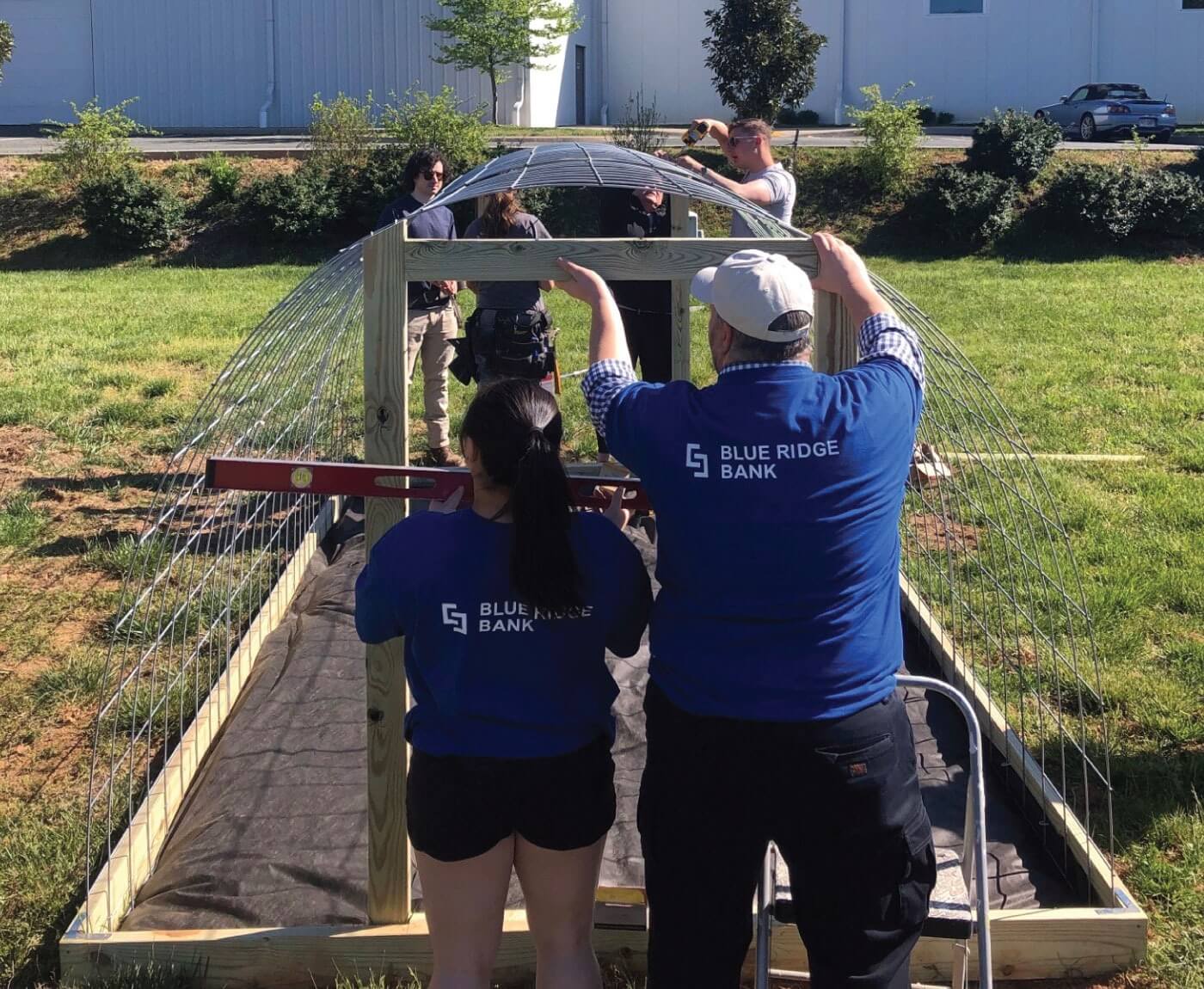 Building Goodness Foundation (BGF) is a nonprofit construction organization who partners with the highest-quality NGOs and domestic nonprofit organizations to design, build, renovate, and repair structures which increase our partners' capacity to do great work.
They connect skilled volunteers from the design and construction industries with opportunities to use their professional skills for a good cause.
To learn more about their local initiatives like C'ville Builds and worldwide projects, visit their website here.